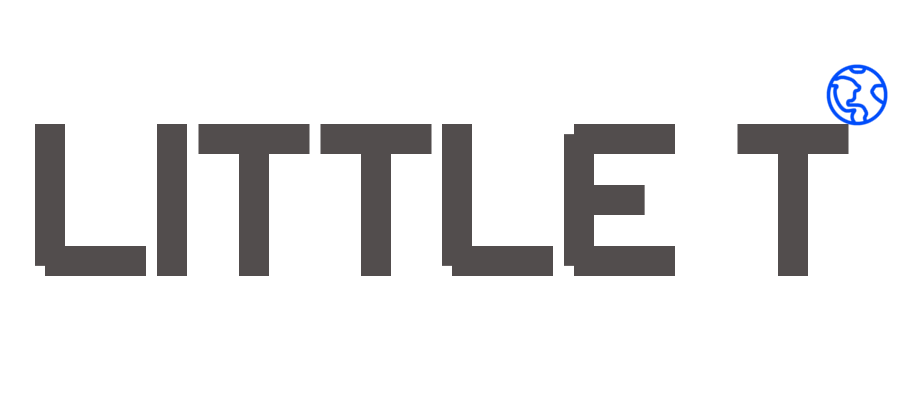 Little T
Little T is a game developed for the Ludum Dare 38.
You are the smallest planet in your galaxy and it does not make you happy at all. So your challenge is to get out of your orbit and explore new universes.

Click the mouse at the correct time and stay in orbit as long as possible.